Yeah, he IS part of an antiquated human tradition of conquerors and those conquered. Royalty. Monarchy. Scandal. Tragedy. Controversy.
What I find compelling is his candid examination of having been a man at war. A man who risked death and administered it.
However you feel about his mother and his wife and his conflicts with his immediate family, do try to include his personal history as a soldier, in your assessments of him as a man.
(Harry's admission that he had been well-trained to "otherize" Taliban insurgents to enable him to kill them and that he recognized this as "problematic")
This resonates with me! Many others who have been to war in service to nations of the West will recognize it, as well.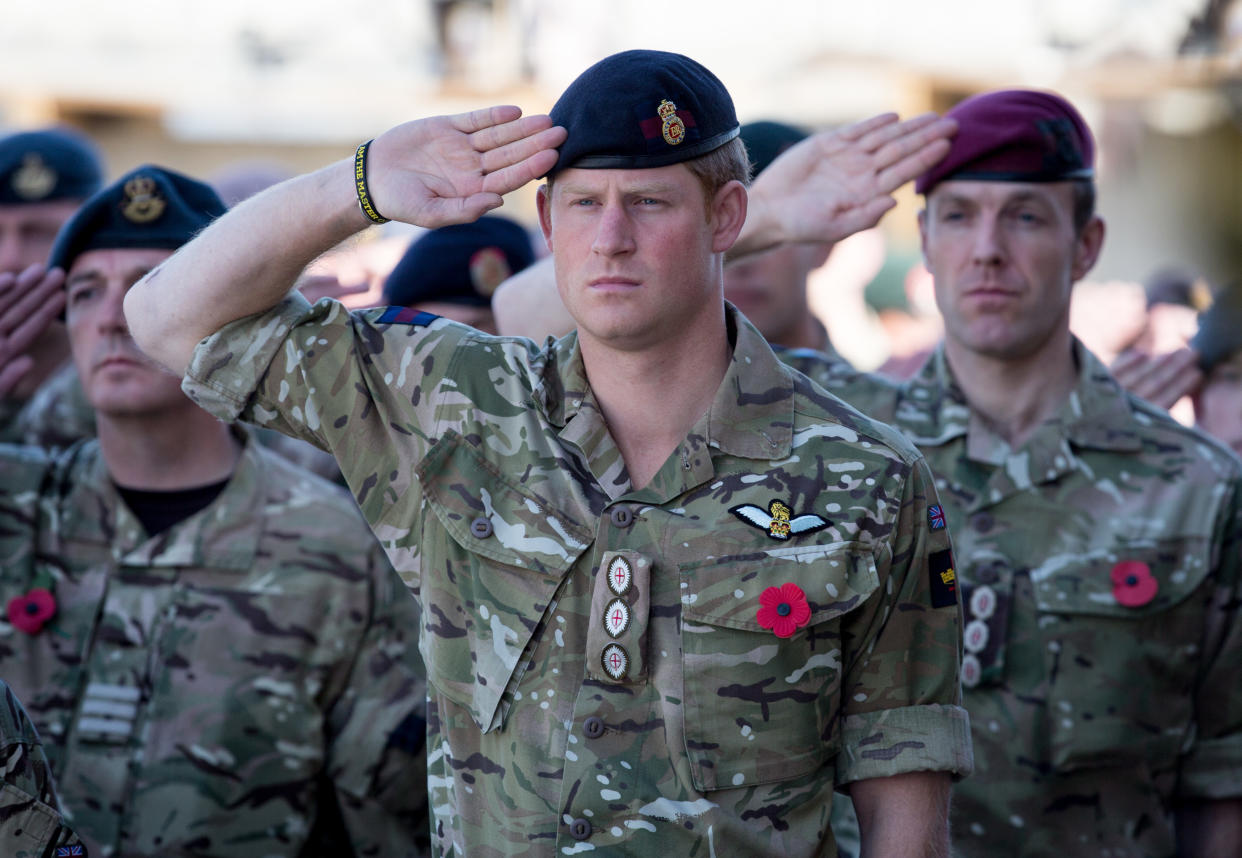 https://www.aol.com/news/harry-book-exclusive-full-context-164913256.html