Well this was a YEAR, boys and girls. Lot of us are happy to see it wind to a close!  But as we approach our own Wrap Party, it's best to find the good in ANY time well spent.  😉
2016 included outings for fundraisers and my devotion to advocacy for veterans.  I continue to enjoy golfing and my back has held up exceedingly well since my surgery in 2015.  Didn't break 80…tho I did shoot a 38 for 9 holes.  My friend Skeeter's event for HOPE, a memorable meeting with 4 CMH  recipients and Rob Riggle's fundraiser.  I also got to participate in a build with Habitat For Humanity and speak with participants.  And finally, I walked with my old friend Janet, who has survived cancer in the memory of another old friend, Becky Polen, to raise funding for research.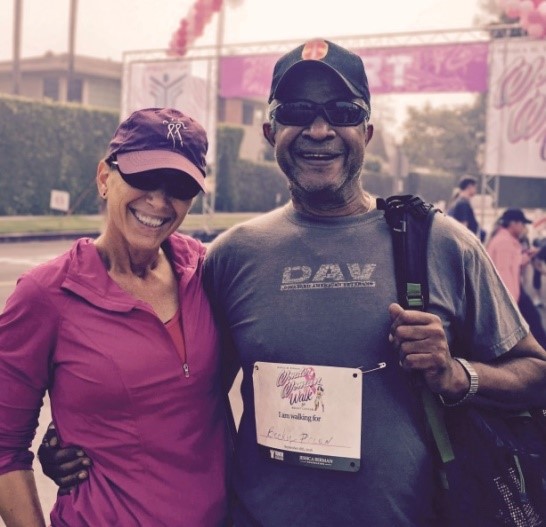 Each passing year brings new relationships and accepting the loss of lifelong companions.  So it goes.
2016 was a Wedding Year, boy howdy!  Brittany Scott, daughter of Oz and Lynne Scott; my friends Holton and Thom Tran and the very first marriage of one of my nieces. Natalie and Jeremy Ring.  A time for my family to share their joy and happiness…and to document my brothers and sister gathering in 2016.
There was some work…no worries, my life is busy enough without it. 😉  EMBERS, the wonderful sci-fi film continues to garner awards and attention.  I filmed an episode of WORKAHOLICS.  I supported several readings, "sat in" for a weekend with The Actors Gang's EXONERATED and continue to enjoy the accomplishments of my Rogue Machine family.
I enjoyed a return to Germany for FEDCON this summer and was excited to be reunited with my S:AAB family for a 20th reunion here in LA.
https://www.youtube.com/watch?v=Pj_gBaLnQ94  My tribute to Jim Northrup, fellow Vietnam veteran.
https://youtu.be/wO3rw7CSm7g  This was my farewell to FEDCON. I had a wonderful visit!  Thanks, Dirk!
https://youtu.be/VC7E7f81etY   A link to my brief performance for The Los Angeles Breakfast Club.
I'm grateful that there was music this year; I hope there will always be music in my life.  Many are available at Youtube,Tucker Smallwood…and I continue to post short videos there of my partner in crime, BB King.  😉  All in all, 2016 has been a piece of work…tho the first year in several I have not undergone any major surgeries.  I'm gonna pray for the usual, Peace On Earth And Good Will To All.
My passion for veteran advocacy and PTSD treatment will continue.  I continue to be active with VFT, Post 43, The Soldiers Project and my lifelong friends of VVA #126 back in Manhattan.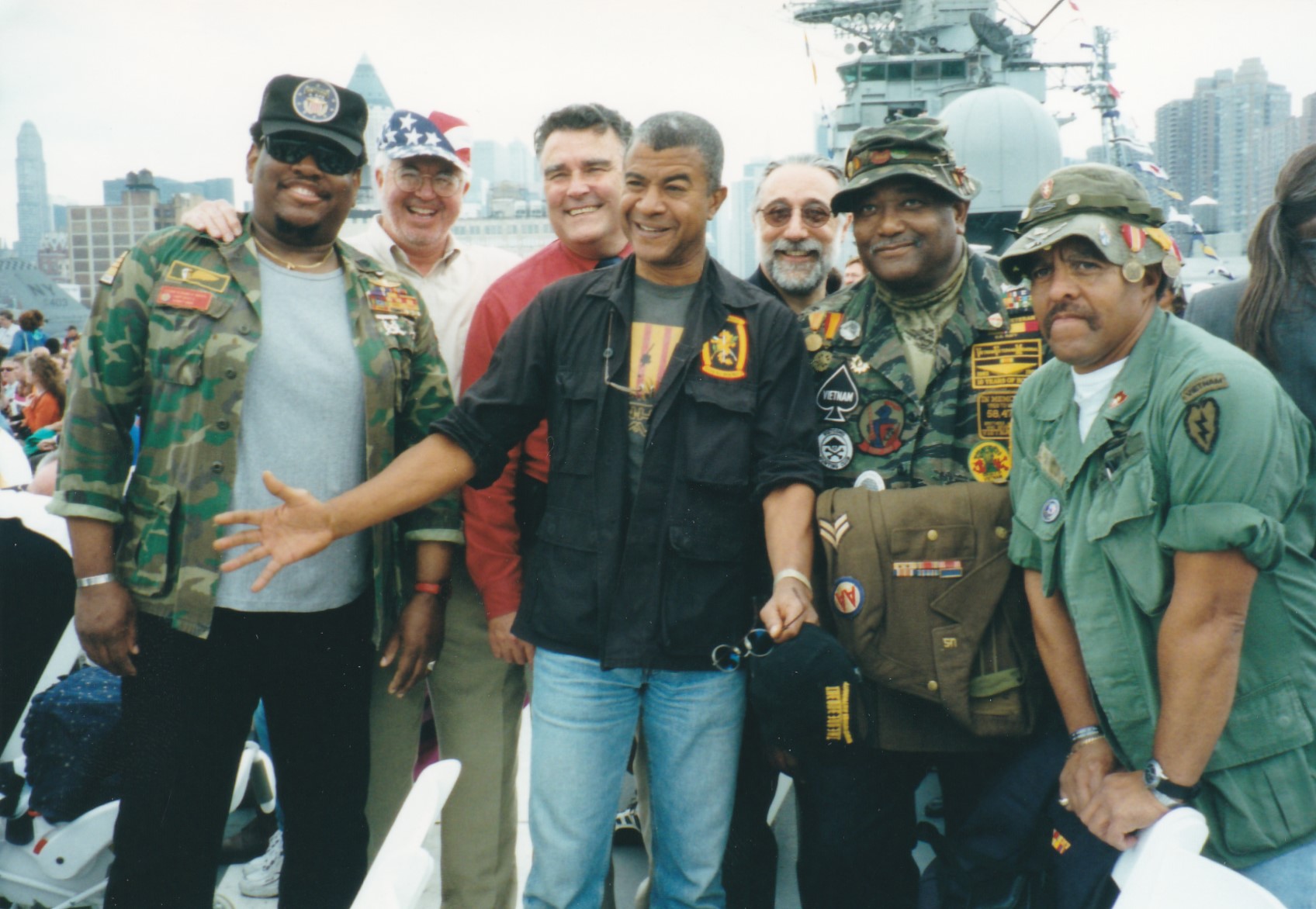 I am moved and grateful for the friendships in my life.  They nurture This Passage.
MERRY CHRISTMAS TO YOU ALL FROM BB AND I.  Here's to a saner and more amicable New Year!
Love, Tucker